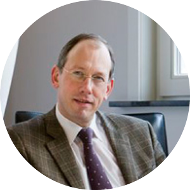 Dr. Bruno De Meyere
Chirurgien-plasticien, Artemedis
Belgique
---
"Je déteste jeter tous les instruments réutilisables que j'utilise dans le cadre de ma clinique privée. La stérilisation à l'oxyde d'éthylène s'est avérée la solution la mieux adaptée pour la stérilisation des articles non utilisés et non emballés, tels que les sutures, les champs opératoires ou les bandages, mais aussi pour les articles utilisés, faciles à nettoyer, qu'il est impossible de stériliser dans un autoclave, tels que les articles en plastique ou en caoutchouc.
Je regrette de ne pas avoir découvert plus tôt les solutions d'Andersen Products Ltd. Par rapport au concurrent belge avec lequel j'avais l'habitude de traiter, les articles que j'envoie en Angleterre me sont réexpédiés dans un délai plus court et à un coût inférieur. "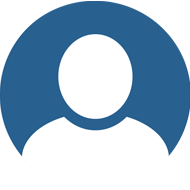 Mike Hopson
Directeur, Société de distribution de matériel médico-légal
Royaume-Uni
---
"EtO sterilisation has been demonstrated as the most successful technique for denaturing background DNA that may be present in forensic sampling kits. This denaturing is a critical part of our production requirements. Andersen's dedicated chambers ensure consistent EtO exposure, allowing us to deliver high quality products that our customers trust."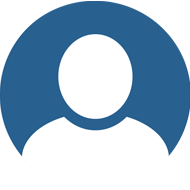 Ghislaine Bessems
Responsable technique, Entreprise de fabrication d'électrodes chirurgicales
Belgique
---
"Andersen Products have carried out the EtO sterilisation of our products for several years, to our great satisfaction. "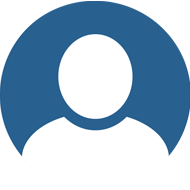 Thomas Carlsson
Chef de projet, Société de fabrication de cathéters
Suède
---
"We are just very satisfied with your service and very quick turn-around time. Being a small company with small loads we really appreciate the service and flexibility from Andersen Product. My feeling is that Andersen really do care about their customers."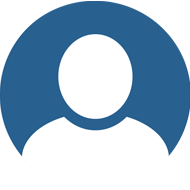 Dr Anke Rosch
Chef de projet, Société pharmaceutique
Allemagne
---
"We use your services for a couple of years. Everything went very well and was very uncomplicated. Many thanks for good collaboration."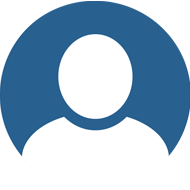 Dr Elena Mayer
Chef de projet, Société pharmaceutique
Allemagne
---
"My experience in communication with you was 100% positive, friendly and helpful. I remember we were in a real hurry to receive the sterilised implants and the case was very fast and reliably handled."